GROUPS & COUNSELING
Find support & resources for coping with loss
WORKSHOPS & EVENTS
Learn more about griefHaven workshops and events
NOW YOU KNOW™
Videos & Podcasts- information regarding loss
FAMILY SUPPORT
Find support & resources for coping with loss
SPEAKING & EDUCATION
Find out about speaking and events
OUTREACH PROGRAMS
Learn more about our grief outreach programs
Grief will one day impact all of us. But where do we go? What do we do?
griefHaven® is here to provide you with a true haven where you will find what you need at any hour of the day or night. We are so glad that you will be spending time with us.
This is griefHaven- Grief Support in Los Angeles
griefHaven® was started by Susan Whitmore who, after losing her only child, Erika, to cancer found that the kind of love and support she desperately needed did not exist. Here you will find a vast array of proven and unique grief tools, education, support, and lots of love, with new tools being added regularly. All of this equals a life with hope, and it is with hope that we eventually learn to embrace life again. Because everyone deals with grief differently, we have created something for everyone: watch, listen, read, share, learn, and feel embraced by the love put into this true haven of hope. Then, when you are ready, pass along the love to someone else in need.
If you are: the person who has lost someone he or she dearly loves, the person who works with those who are grieving and wants to know more, the person who wants to know how to support someone who is grieving in the healthiest and most healing ways possible, or anyone else impacted by grief in any way, griefHaven® has tools of support for you.
So let griefHaven® be your private hideaway. Let it be the place you visit whenever you want--a foundation from which you may start rebuilding your life or help others rebuild theirs.
We at griefHaven® are like you: people traveling the path of grief. It is one of the hardest things any of us will ever have to do. We are here to show you some of the ways to journey that path, to let you know that you are never alone, and to walk with you as you continue your grief journey. If you look carefully, you will see that there are many footprints on the path in front of you. griefHaven® is the hand that reaches back takes your hand, and says, "I have been where you are now. I am doing well. One day, you will too. Let me help you." Then, one day, you will do the same for someone who needs you.
Consider this a gift from our hearts to yours.
Now come join us…
Get Some Hope Today
Order a Packet Of Hope
This packet will give you tools to help you through the grieving process.
Order Your Packet Of Hope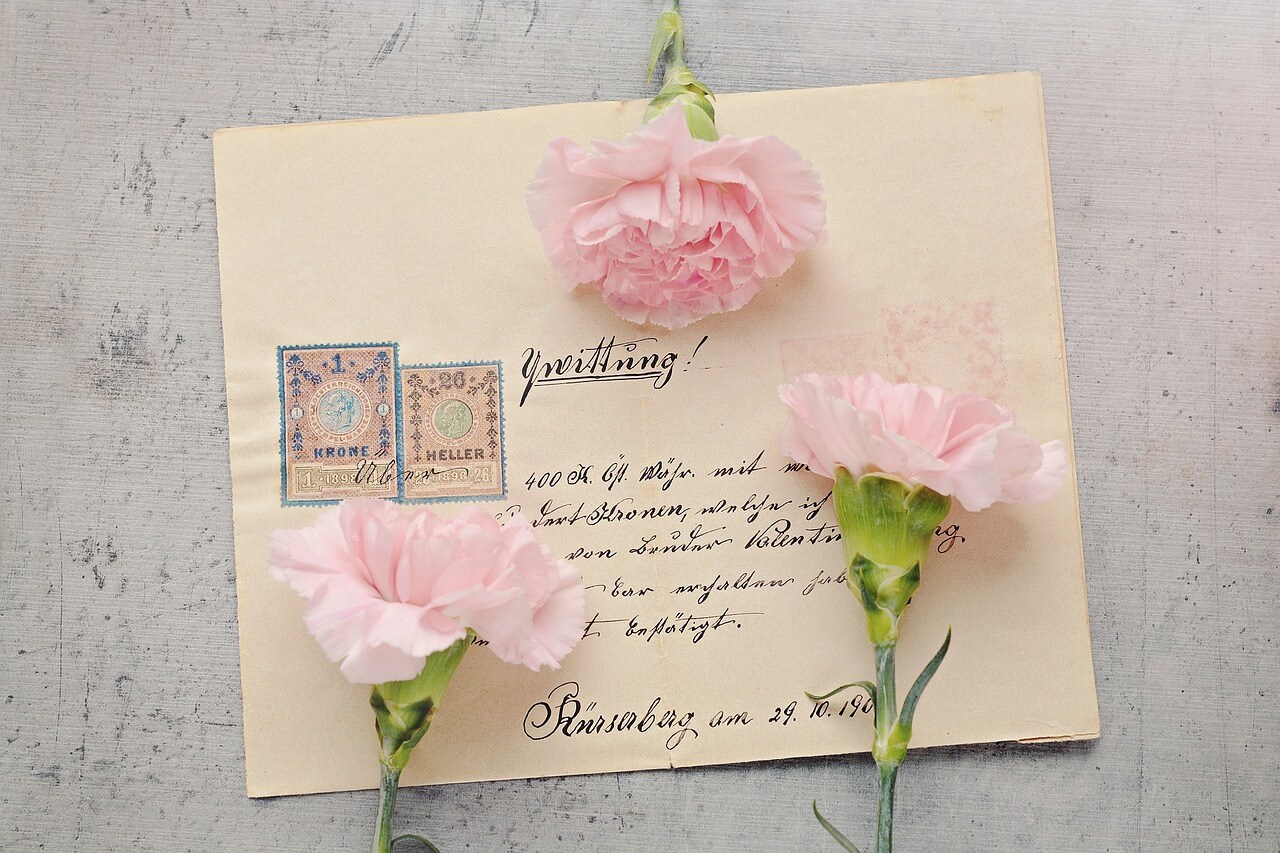 New To griefHaven®?
Join Our Mailing List
Sign up and receive items throughout the year via postal mail, like our newsletter.
Join The Mailing List
Sign Up For The Journey
A Newsletter About Life
The Journey e-newsletter is packed with useful interviews, support and hope.
Sign Up For Our E-newsLetter